About Us
About Company
In an advanced and developed society, vulnerability to security runs in hand with the comfort and luxury of our lives. The society is very much polished to distinguish a crook within handsome crowd out there. This calls for security very much into all walks of our lives. Be it business or at personal level, we need security at every moment of our lives to make the worthwhile safe. The catastrophic effects of Security-Safety have been experienced worldwide, which includes loss of human life, valuable property, production, profits and sometimes even permanent closure of the industry. Nowadays, safety-security provisions are considered in the very initial stages of project implementation and even included in the project feasibility report itself.

We at Jashim Security Services (JSS) have been one of the pioneers in the Indian Private Security Industries. We are here to cater to your security at all levels of your business and personal life. Set up in 2018, the company has been successfully moulded and brought to maturity by its pioneering chief and mentor Mr. Jashim Ahmed since its inception. Through the decades of its existence, J S S has endeavoured to provide the best security solutions to its customers through innovation, commitment to quality, training and strict compliance to standards. JSS believes in continuously upgrading the quality of resources and infrastructure to support the ever-changing customer requirements. Setup as a security firm almost 1 years ago, today the company has grown into a "Total Security Solutions Provider" Bodyguards to many corporate customers and individuals across India. We provide trained security personnel to factories, housing societies, individuals, banks and all those places where security duties are involved. Our Security Agency is approved by the Government.

Excellence in performance is our strength. Its phenomenal growth and development branch from the highest ethical professional standards of its committed staff. Highly experienced and dedicated staffs are engaged in sustaining and promoting the noble mission of the company - "Render range of quality security and safety services to different cross-sections of the society".Our strength is our dedicated security force services to Allover Tamil Nadu and Chennai . We also provide our Cadres the benefit of ESI, PF and other statutory requirements. We are also set to spread our services across the nation after the overwhelming success in the one states.
Best practices of our well trained personnel at a glance:
1) Security guards will enhance your front gate image, with their smart uniform, alertness & help in establishing good customer relations.
2) Help in prevention of theft, damage to property & will function as a profit centre instead of cost centre
3) Disciplined and well trained Security personnel will help your deemed organization to improve productivity
4) Security personnel will guard your company at utmost care

We are registered with P.F., E.S.I., Service Tax, which is one of the best practises to run our organization.

Mission :
Render range of quality security and safety services to different cross-sections of the society

Philosophy :
1. Our company is engaged in security services and is committed to maintain the quality of services and customer satisfaction.
2. We strive to continuously improve the quality of our operational activities to gain maximum customer Satisfaction.
3. Our security personnel take care to maintain a very safe and healthy work environment as they take good care of their demeanour.

Services :
We provide Trained Manpower & Specialised Services such as:
1. Chief Security Officers
2. Security Supervisors
3. Field Officers
4. Security Guards with / without weapons
5. Lady Guards
6. Trained Dog Squads
7. Intelligence and Vigilance

While offering our clients all types of services as mentioned above, we also undertake to ensure the following :
1. Responsibility for all aspects of security at your premises
2. To provide insurance coverage to our employees
3. No theft/pilferage occurs due to negligence of our employees
4. Carry out liaison with Police and arrange for their assistance in case of any problem
5. Day & Night surprise visits by the Field Officers
6. Our security personnel are always alert and take utmost care to avoid any skirmish in the work area
7. In this process, we ensure the safety of all the assets as in human, machines and infrastructure
8. We take care to plan out the security policy ardently. The sentinel are being placed strategically in order to avoid any kind of intrusion

We assure total peace, harmony and stress-free atmosphere. We are a customer focused organization and therefore we understand our customers' current and future needs, meet their requirements and strive to exceed their expectations.
About founder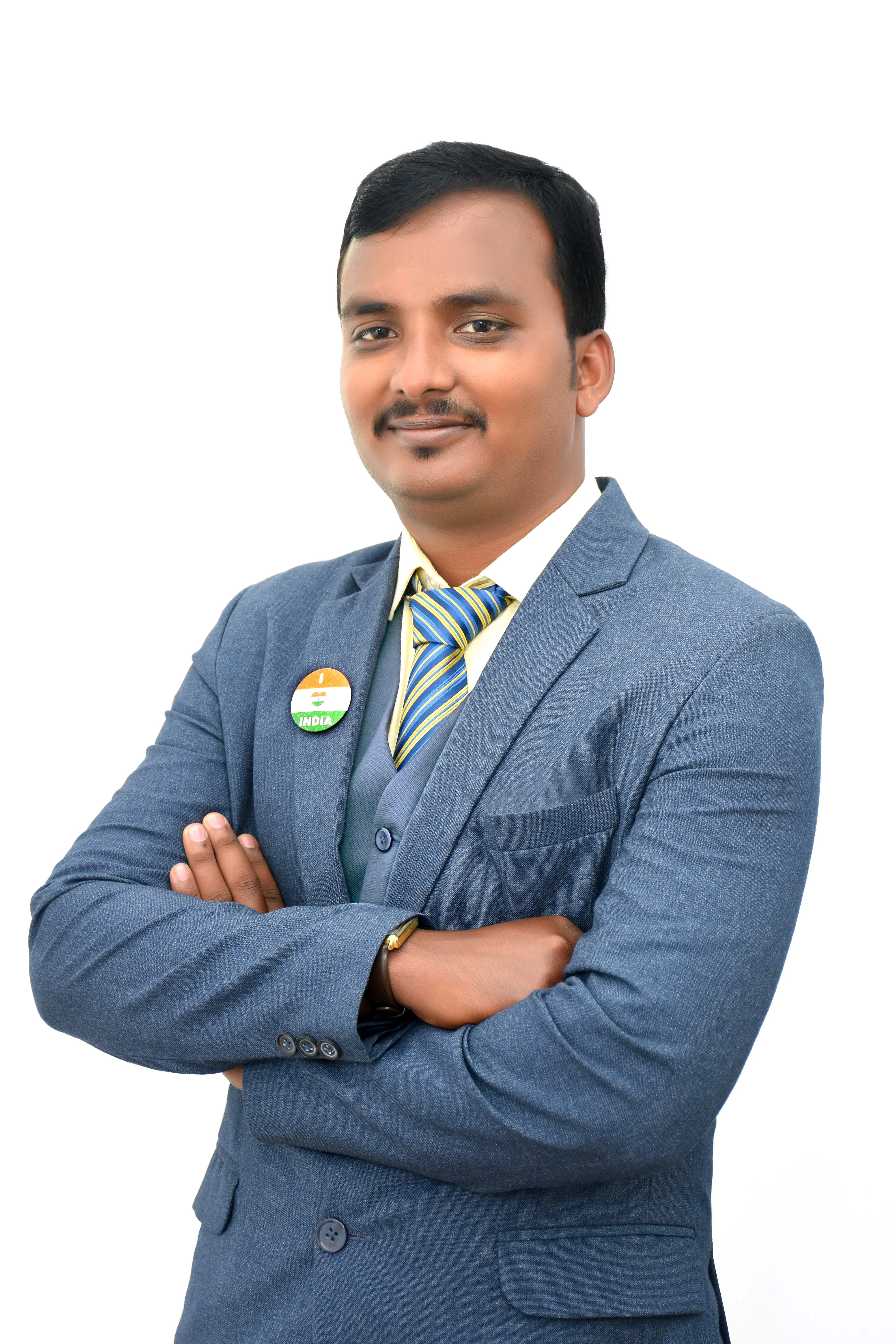 We endeavor to provide the best in class security to our society. We seek to adapt to the best practices and make our team adept to deliver the best quality service. Every member of the JSS family is subjected to high levels of transparency, integrity and commitedness to our valued customers.

We at J S S are committed to achieve total customer satisfaction by providing service based on proficient quality management system.

ABSOLUTE SECURITY WHEN THE JSS SECURITY IS ON GUARD

MR. JASHIM AHMED
Founder (JASHIM SECURITY SERVICES )