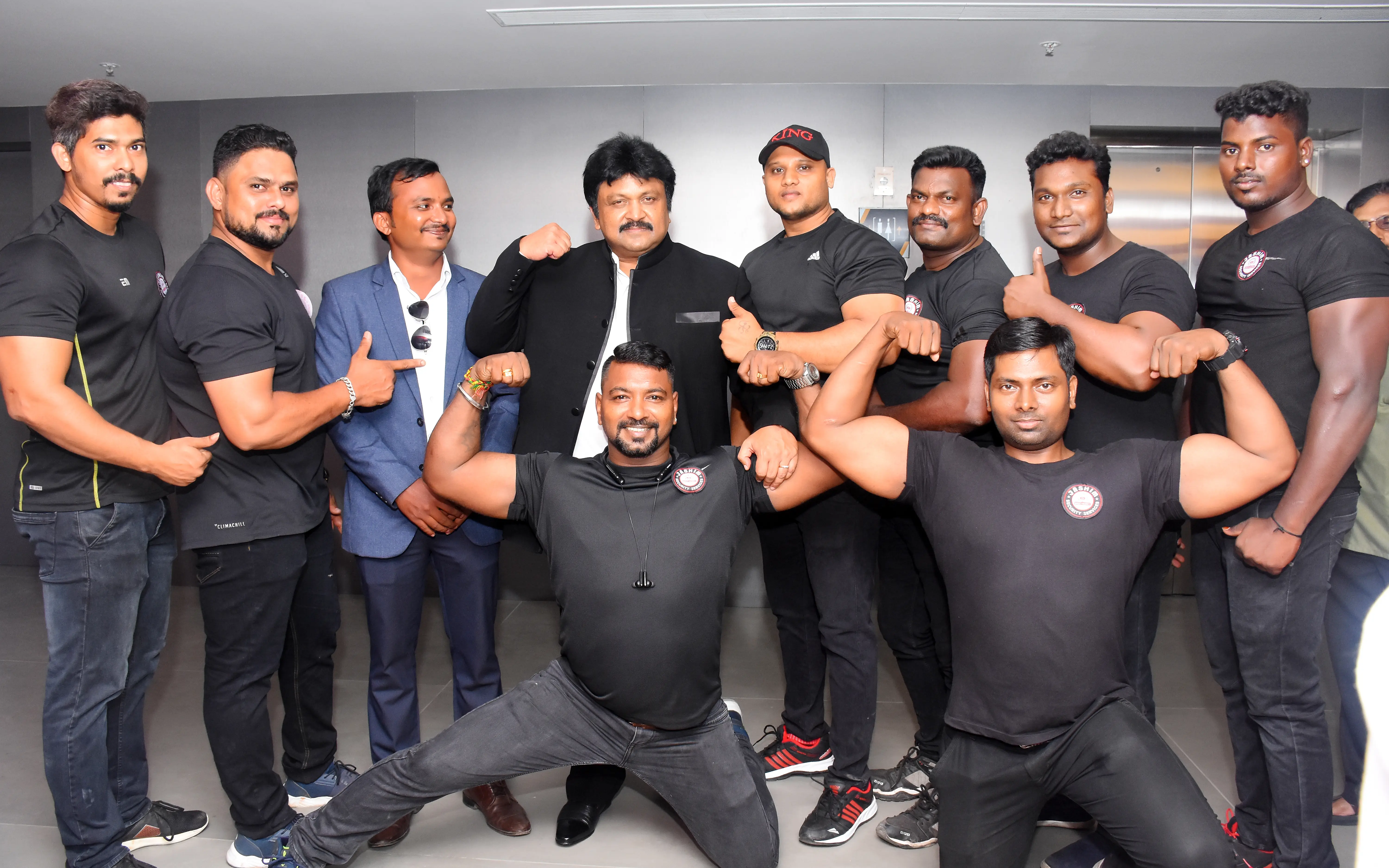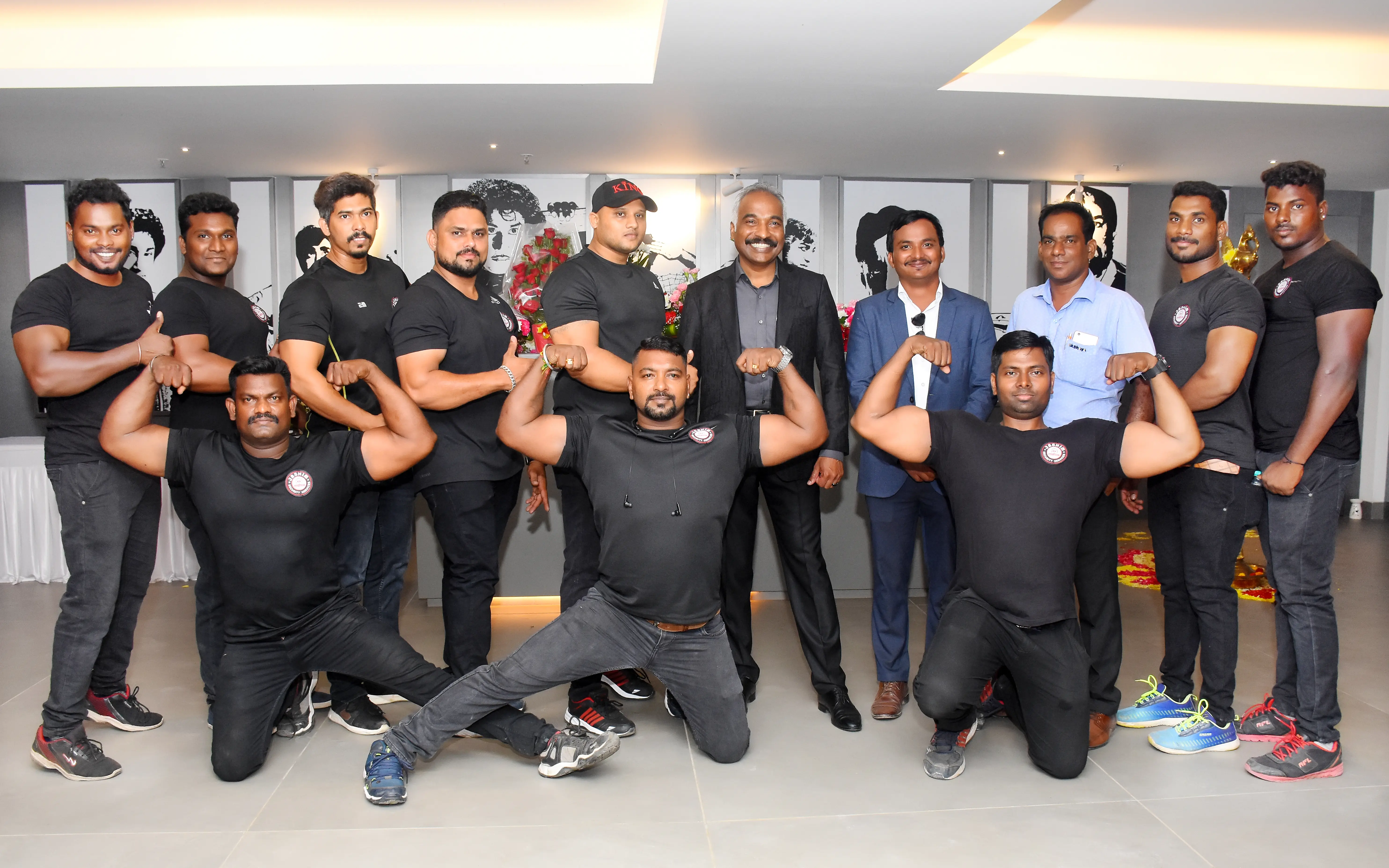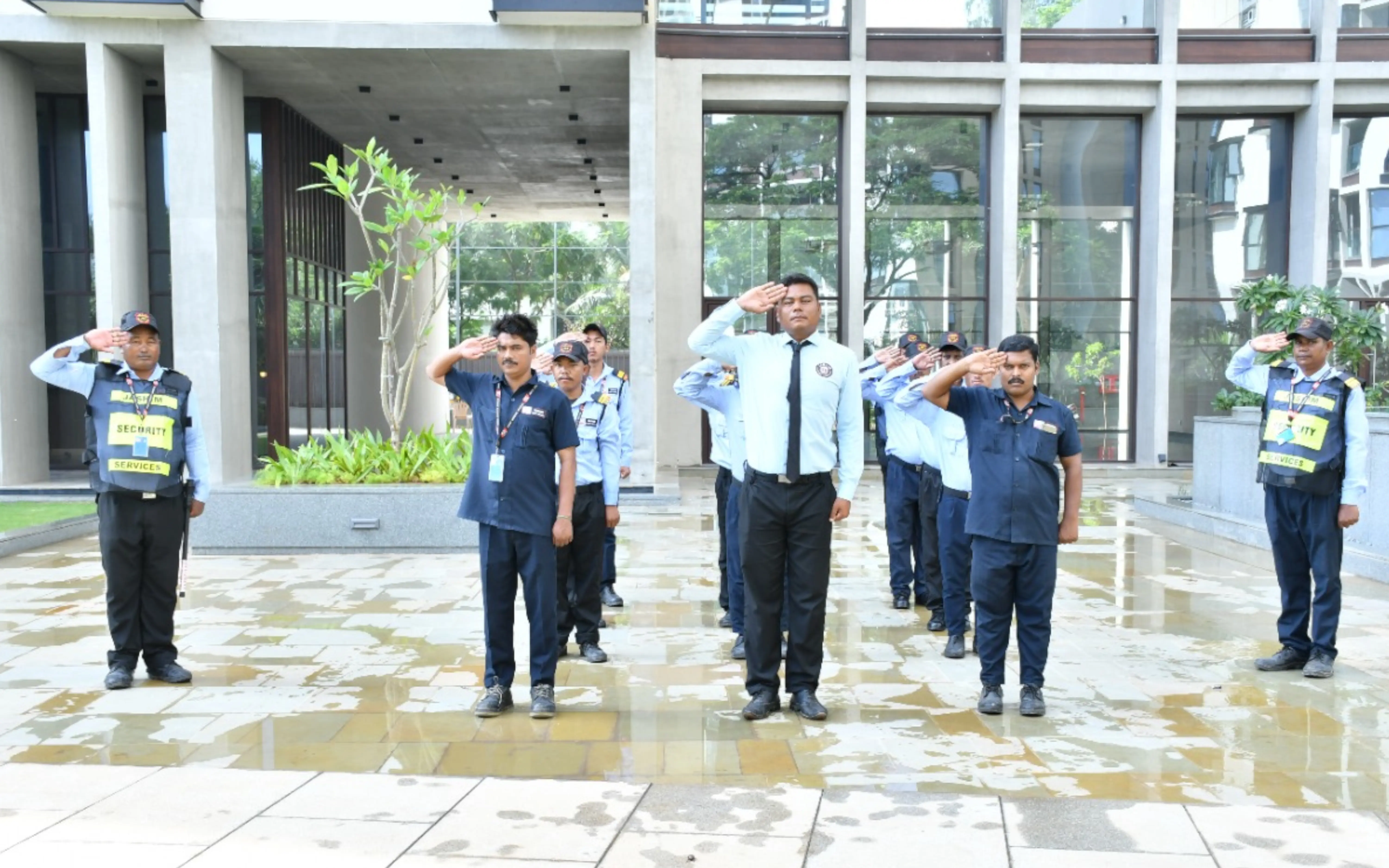 WELCOME TO JASHIM SECURITY SERVICES.
We at Jashim Security Services (JSS) have been one of the pioneers in the Indian Private Security Industries. We are here to cater to your security at all levels of your business and personal life. Set up in 2018, the company has been successfully moulded and brought to maturity by its pioneering chief and mentor Mr. Jashim Ahmed since its inception. Through the decades of its existence, JSS has endeavoured to provide the best security solutions to its customers through innovation, commitment to quality, training and strict compliance to standards. We provide Bodyguards to many corporate customers and individuals across India. We provide trained security personnel to factories, housing societies, individuals, banks and all those places where security duties are involved. Our Security Agency is approved by the Government.
OUR SERVICES
Chief Security Officers
We provide CSOs who are responsible for enhancing and improving physical security and IT security etc.
Security Supervisors
We provide security supervisors which helps to manage guards and security staffs by their good initiative.
Security Guards
We provide security guards with weapons and without weapons which enhances to give quality protection.